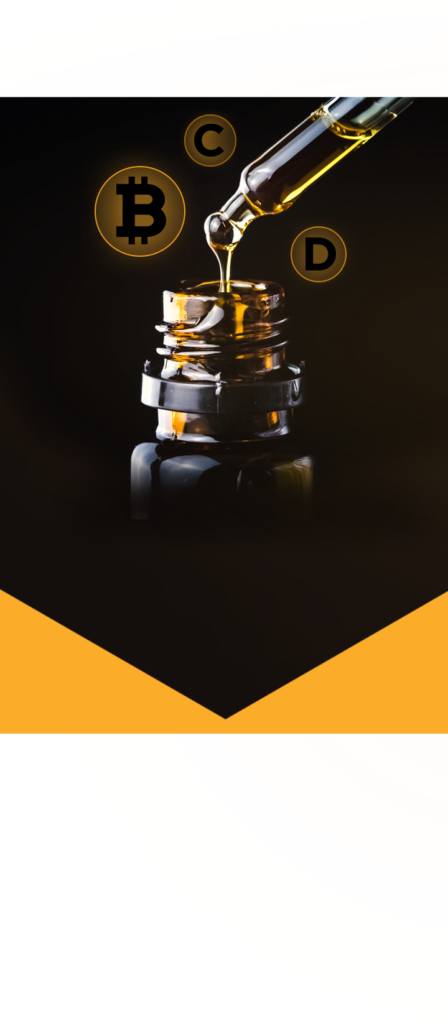 Welcome to your
CRYPTO CBD
Marketplace


Welcome to your
CRYPTO CBD
Marketplace
Just as Bitcoin and cryptocurrencies have been treated for a long time as a kind of fiction that has no future,
CBD (and other hemp products) has long time been considered taboo and is still forbidden in some places.
Both of these things have one thing in common besides political interference:
entrepreneurs in both sectors had (have) a problem with the banks,
where the banks either do not want to open accounts for them
or give them various problems in transactions.
That's why we decided to combine these two things together and use bitcoin ( cryptocurrencies) to bypass this third party
and create a freer market for customers where they can easily buy quality cannabis products
and at the same time introduce them to new technologies and teach them how to use cryptocurrencies.

We cooperate directly with the largest CBD hemp growers in the Czech Republic and Switzerland.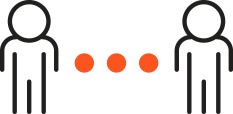 No one stands between us and you.
For a regular CBD product, at least 70% of the price is the cost of the distribution chain,
unnecessary advertising and distributor and retailer margins.




We only use direct online sales and precisely targeted advertising.



We think about how to be as efficient as possible.
That's why we can afford to be so cheap without compromising on quality.

Guarantee of speed and fair trading conditions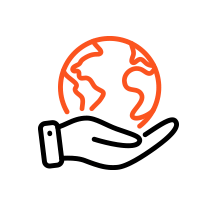 Responsibility towards the planet and CO2 neutrality

A small amount from each purchase will go to charity
Register, bring friends or
share our products with others.
You get 10% cashback on each
purchase with your personal code.